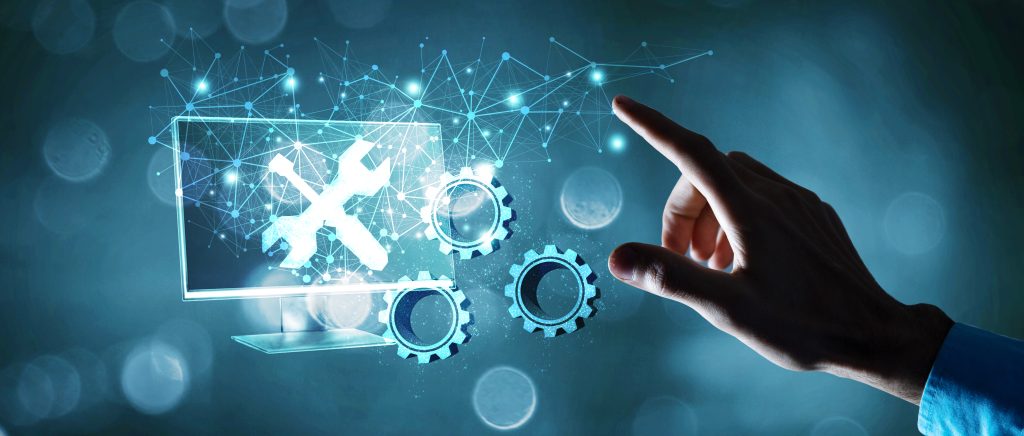 Let Us Hold Your Website So You Have More Time To Manage Your Business:
The operation of a website is a dynamic, active process. Nothing is static in the digital environment and everything is in motion and evolving quickly. Maintenance of the website is essential for optimum operation. Upgrades to the site's products, regular revisions based on an analysis of site visitor behaviour, and updates to the content will keep it active and ready for business. At suggestinfo, in Chennai, India we reject the idea of being generic. Our website maintenance services are tailored to your company's particular requirements. Our staff collaborates closely with each customer to develop a cost-efficient, all-encompassing website maintenance package.
Updating existing content and deleting outdated content

Making changes to, or removing, content on your website

We provide site upkeep for WordPress websites.

Updating and maintaining the current database, plugins, and themes

Resolving additional website difficulties and fixing broken or misdirected links.
Our Excellent Website Maintenance And Services: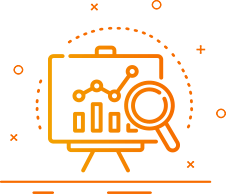 Work It Out
The amount of traffic that gets on your site and converts directly depends on how frequently you update and maintain its freshness and relevance. Maintaining proper site performance requires a properly planned approach for ongoing upgrades.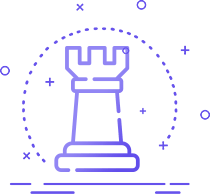 Monitor User Actions
Our skilled staff at our Suggestinfo in Chennai, India can make adjustments to increase the rate of site conversions thanks to a thorough analysis of user behaviour. We don't just wait for something to happen instead, we analyse user interactions on the site to make the necessary improvements.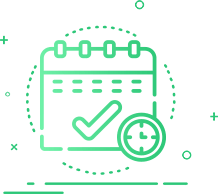 Be An Engagement Monster
Offer something fresh each time they land to entice them back repeatedly. Our website maintenance services concentrate on engagement, which is what matters.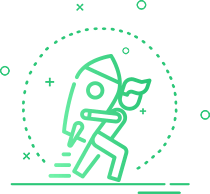 Control And Shaping Site Performance
Our continuing site maintenance service is designed to improve your online visibility and revenue. In order to find the crucial information concerning the functionality of your site, our website maintenance staff will dig deep. We examine user interaction and take the necessary steps to change it.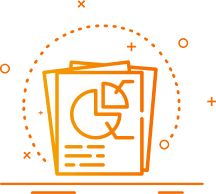 Overall Site Improvements
Customers, employees, and leads viewing your website are the best judges of how well it is performing. You can utilise our tips to improve your site and its online performance with our regular website maintenance.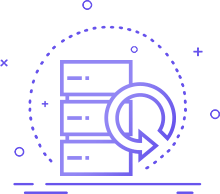 Interactivity Maintenance
With constantly changing technology, a website looks dated if the interactive features are disregarded. You may lose existing and potential customers if your site's development components do not function properly across all browsers and platforms.

Boost Security
Suggestinfo's in expertise in website security is unique in our business thanks to its concentration on eCommerce. Suggestinfo Chennai, India is knowledgeable about site security, from elementary HTTPS protocol updates through PCI compliance and other regulatory compliance.

Improved Site Speed
Searching for a website auditing firm that can provide you with useful recommendations for enhancing user experience and site speed? Suggestinfo is the only place to look. We will ensure your website passes the most recent site-speed testing conducted by Google..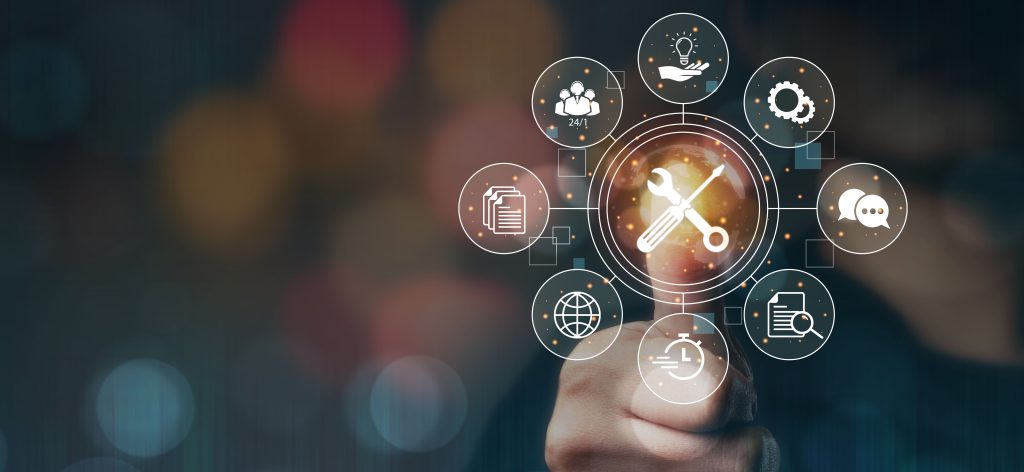 Cut Down On Downtime
With Suggestinfo's website maintenance services, you may prevent expensive website downtime and maintain continuous website operation. Count on Suggestinfo to keep your website operational when every second counts.

Best Monthly Website Support
Once a project is started, a solid relationship does not have to end. No matter what your site or app needs, a maintenance agreement from Suggestinfo in Chennai, India ensures that our team will respond promptly.
Get Quote For Website Maintenance