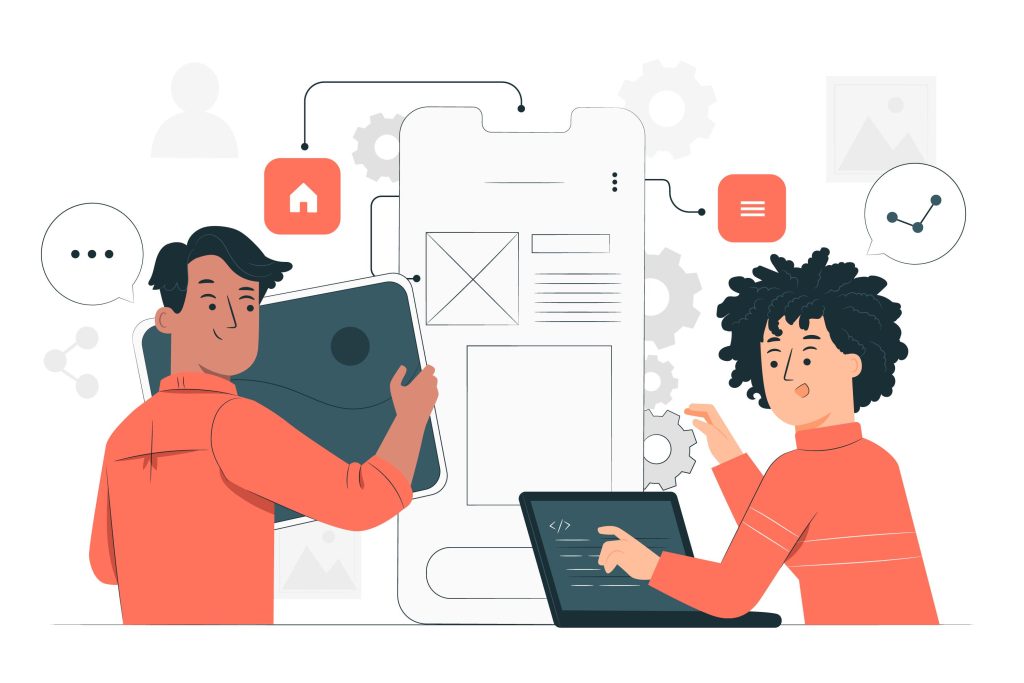 Get The 100% Mobile App Development Services At Suggestinfo
A well-known mobile app development company in Dubai is called Suggestinfo. We make excellent solutions using the most recent technology, offering our clients access to ten times more customers. To create aesthetically pleasing app designs that draw clients, our Suggestinfo designers apply their creative faculties. Our developers begin working on the development as soon as the methods are accepted. We establish deadlines at the start of a project and work assiduously to stick to those deadlines and deliver the software to the client.
We Suggetinfo use cutting-edge technology to help businesses become more productive.

Our mobile app development services aid in boosting businesses' growth and sales.

Our services provide companies with adaptable ways to understand their clients better.

We as Suggetinfo can gather information regarding customer usage and behavior.

Our services contribute to customers' businesses having more incredible value.
Our Mobile App Development Services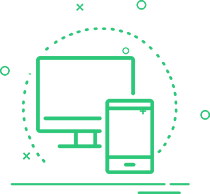 Android Application Development
According to numerous reports, Google Play Store is the largest app store in the world, making it the top platform for developing native apps. We Suggestinfo are a top-tier bespoke solution provider for smartphones, tablets, Android Wear, and Android TV in Dubai.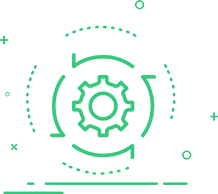 iOS App Development
Our team of mobile app developers creates flawless, next-generation iOS apps. We suggestinfo are a full-stack iOS app development company in Dubai. We have released hundreds of native iOS applications that have not only seen exponential growth in the success rates of our client's businesses.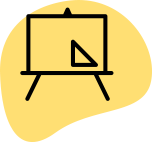 Web App Development
We Suggestinfo provide web app development services that are reliable and scalable. Our specifically designed to address your company's needs. We build web portals with the best performance, cost-efficiency, and expansion potential by utilizing the newest web technologies and adhering to the agile methodology

React Native Application Development
Our React Native app development service specialists create react native apps from scratch or incorporate the framework into your current application to hasten the app delivery process. Our experts will sit down with you to discuss your product vision and determine how to connect the app with your business goals best.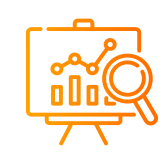 Flutter App Development
Our Flutter app development services are the best option if your business needs a cross-platform presence. To design, create, test, and deploy complete Flutter applications, work with our highly qualified team of app developers in Dubai to identify the optimal product-market fit.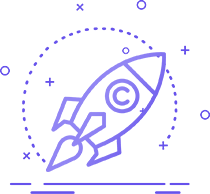 Progressive Web App Development
We provide top-notch progressive web app development services with the appearance and feel of a mobile application, and Suggestinfo is a leading mobile app development in Dubai. Our advanced web applications guarantee a fluid performance and maximum user engagement for your company.
Why Choose Our Suggestinfo?
Award-Winning Solutions
We are a seasoned and competent group of technologists driven by our unrelenting quest to create cutting-edge mobile application development solutions. Our history of awards and recognitions is evidence of our dedication to and diligence in our work.
Identify The Ideal Blend
We guarantee that we will use our knowledge and experience to improve your web presence in the crowded mobile app sector through a skillful fusion of design, development, and marketing. By locating attractive iOS, Android, and cross-platform mobile apps suited to business needs, we transmit flexibility to your company.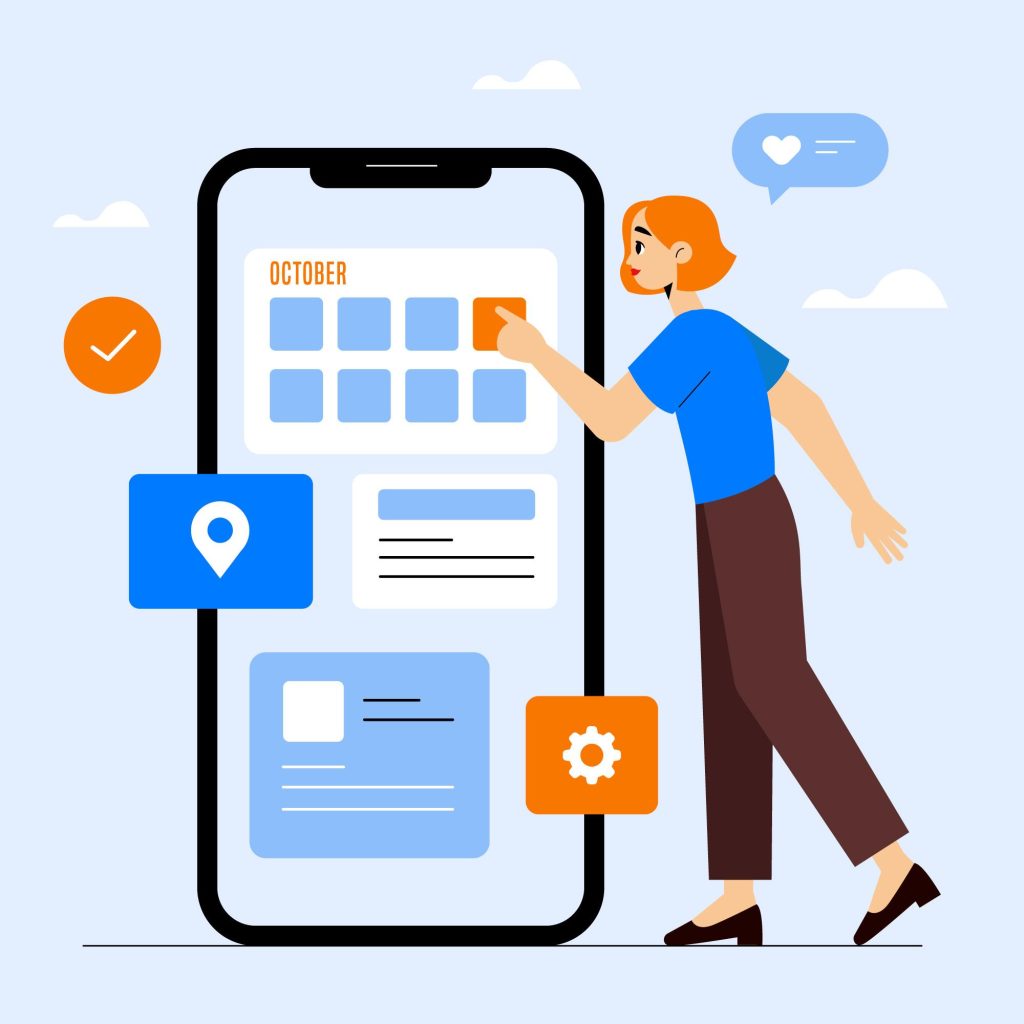 Flexible Engagement
For our client's precise needs, we provide a variety of interaction methods. We can accommodate your needs, whether for a fixed budget model, a time and material model, or a fully committed development staff.
Identification Of Business Objectives
At Suggestinfo, we collaborate closely with our clients to define their business goals and create mobile applications that improve people's lives. We investigate the best mobile app options and tell us your business objectives, and we will work with you to create the mobile applications of your dreams.
Get Quote For
E-Commerce Website Development