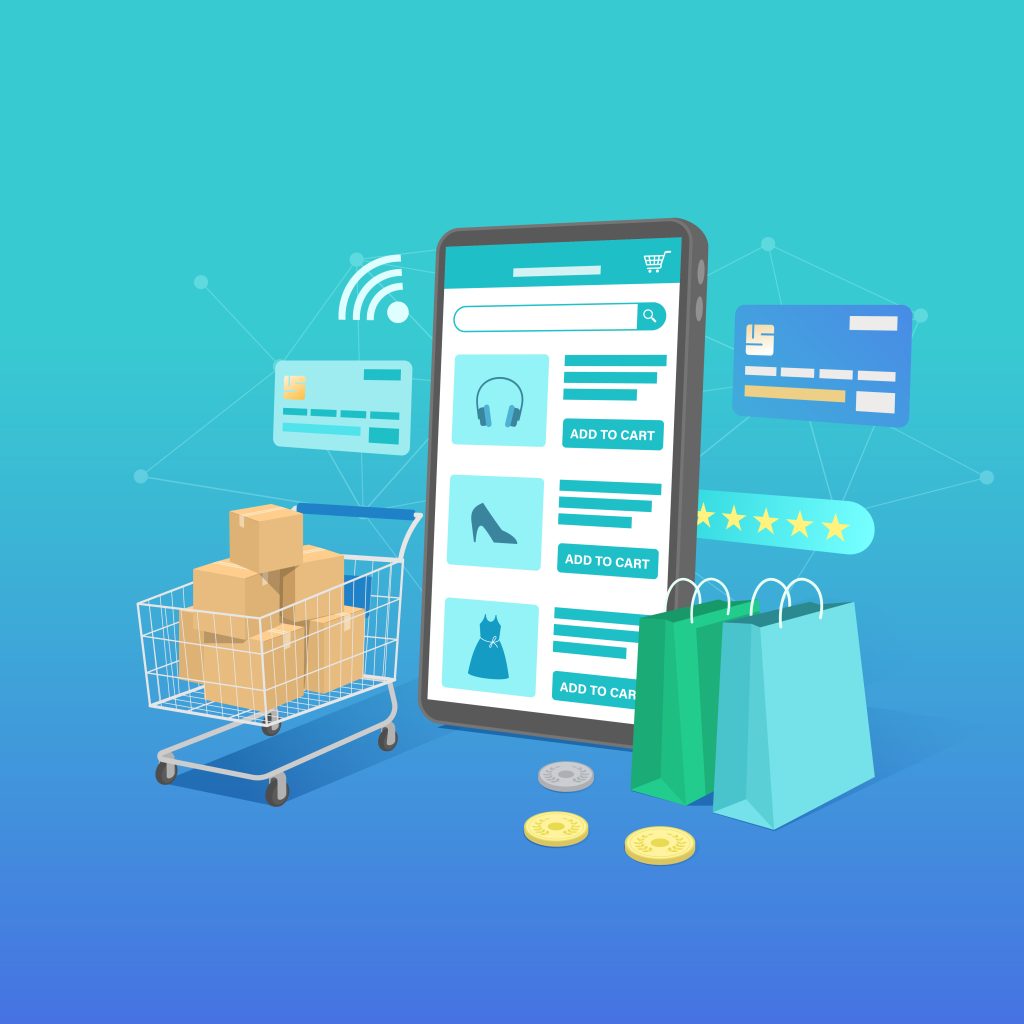 Approach Suggestinfo to get top Ecommerce Development Services in Dubai
Suggestinfo is committed to providing streamlined and effective e-commerce solutions to its clients in Dubai. We design powerful web stores and applications that are mobile-responsive and elegant design. In order to create scalable and reliable online stores for both web and mobile, our highly competent team of experienced ecommerce developers in Dubai closely collaborates with the clients on their requirements. Utilize our first-rate eCommerce solutions to differentiate you from the competition and significantly influence the market more than before. We can assist you in exceeding the seemingly impossible company goal.
Hire our committed eCommerce developers today to dominate your sector.

We have the expertise in both people and technology to assist you in realizing your idea.

We are qualified to satisfy all of your e-commerce needs.

We develop strong, personalized online ecommerce websites globally.

You may keep on top of your competitors with the assistance of our e-commerce company.
Our eCommerce Development Serviced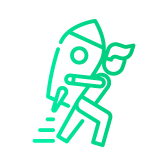 Personalized Ecommerce development
There are no two identical company concepts that have achieved success. This indicates that in order to succeed in the world of eCommerce, you must act uniquely. This is why you may realize these fantastic ideas and capture the market using our bespoke eCommerce development services.

Application development for mobile
Nearly everyone is holding a cell phone in their hand. This indicates that there are several viewers who could become your future clients. You can find the ideal eCommerce Mobile application you need with our first-rate software development services for e-commerce applications.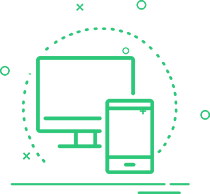 Website development for E-Commerce
Many people continue to use older methods of online browsing. This is just one of the factors that make a website necessary. Even in the smartphone era, any eCommerce business needs to have a website. The top eCommerce development company in Dubai Suggestinfo provides the website development services you require.

Inventory management
Thanks to an inventory management system, your company can manage the inventory of stocks and orders. These are necessary for an eCommerce operation to run smoothly. In addition to offering the best development services, Suggestinfo is an ecommerce development company that also makes it simple for you to manage inventory.

Development of CMS
Every industry has specific requirements. However, CMS maintains its significance across all sectors. Because of this, CMS is one of the services we highlight under eCommerce Development. You can enjoy the most incredible experience possible with this.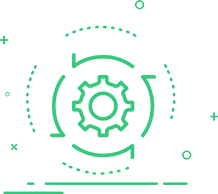 Ecommerce support & maintenance
You require the proper maintenance and support services to guarantee that your eCommerce businesses never go offline while your clients watch. Any application's or website's maintenance is equally as crucial as its development. You can guarantee seamless eCommerce maintenance and round-the-clock assistance with our services
Why choose Suggestinfo as your ecommerce development company
Excellent Time-saving
You can save time and work with our e-commerce web development. To finish this work, you don't have to spend additional time hiring, managing, and training your entire team.
Improved workforce and resource allocation
The client's project manager does not have to engage in much of the development work because we complete the entire project autonomously. As a result, the procedure is easy to understand from the development perspective and might be quickly missed.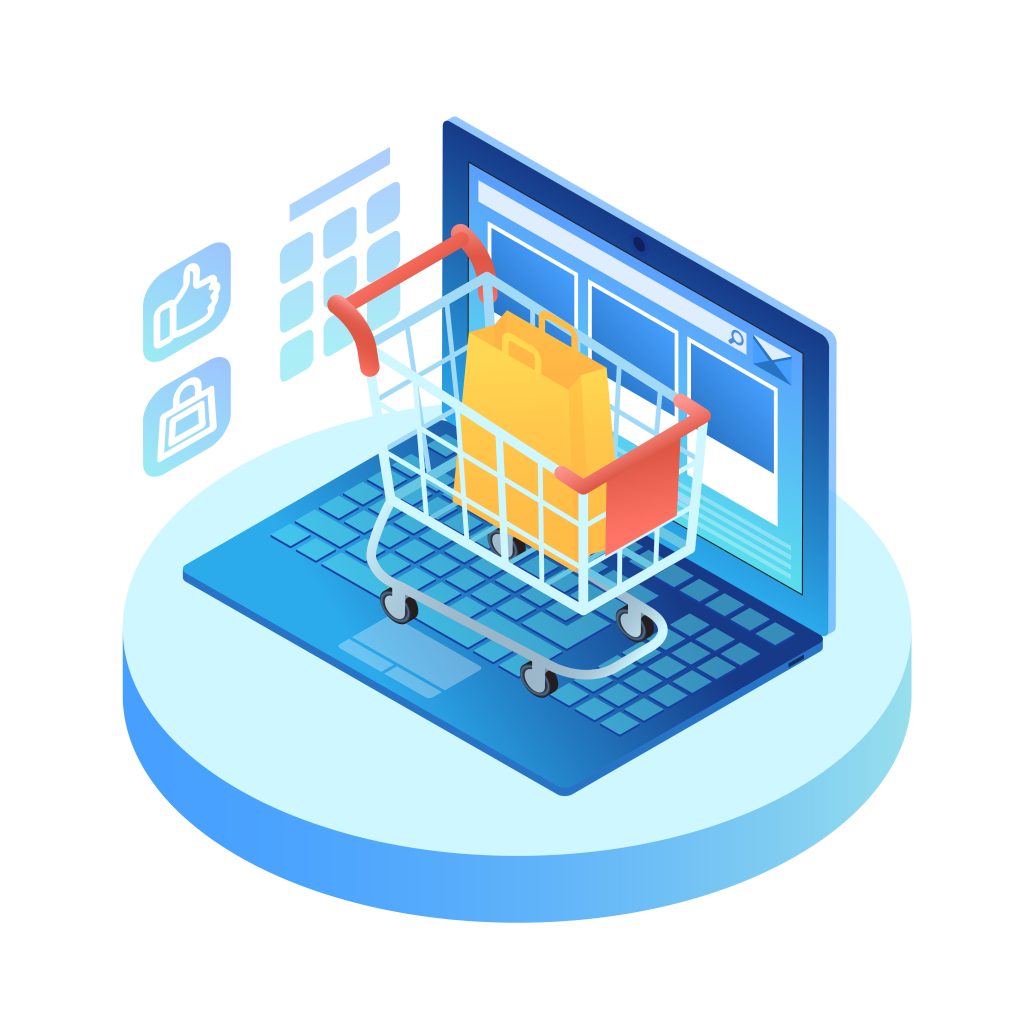 Improved webpage
Due to our expertise and experience, our e-commerce development can create optimized websites and increase sales for their clients. According to your request and budget, we can add the features and components that are most appropriate for your e-commerce site
Technical assistance
Suggestinfo is aware of the workflow's technological requirements. We fully support you and are aware of the best software currently on the market, per e-commerce requirements
Get Quote For
E-Commerce Website Development