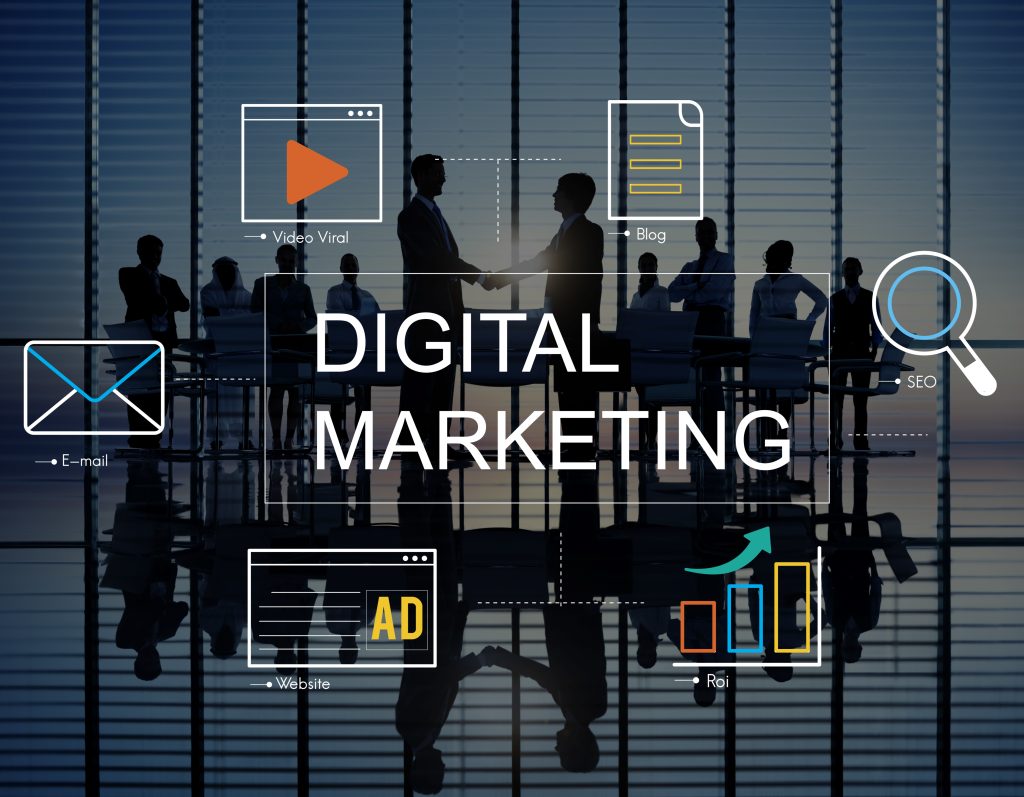 Avail Of The Best Digital Marketing Services At Suggestinfo
Are you seeking a dynamic digital marketing company in Dubai that will help you grow your company? Suggestinfo is a full-service digital marketing agency in Dubai that works with companies all around the Middle East and the United Arab Emirates. In addition to a wide range of other digital marketing services, we also provide SEO, social media marketing, PPC, content marketing, analytics, and online advertsWe deliver the most effective method of business promotion.We Suggestinfo involve more than just having a website or a social media accou
We Suggestinfo must fully utilize all available digital marketing platforms and tools

Our digital marketing services aim to boost website traffic and convert those visits into purchases or sales.

We engage potential clients with your business, and digital marketing is about developing your brand online and raising awareness.

Marketing and Advertising
Suggestinfo is a creative powerhouse that promises to inject much-needed zing into your company's advertising plan. We are the top digital marketing in Dubai with an in-house team of experts in advertising, public relations, digital marketing, and design.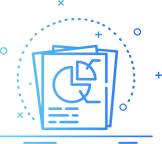 Branding and Creative Design
Suggestinfo is recognized as the best design agency in Dubai to develop captivating and distinctive visual identities for customers in various industries. We seek to make and develop brands with our logo design, brochure, packaging, web, and graphic design services.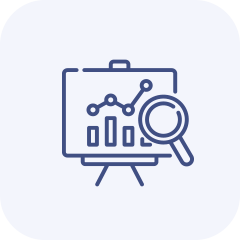 Search Engine Optimization
Do you want to rank on Google's front page? Cooperate with the top SEO Company in Dubai. Over 150 clients will receive SEO services from us in Arabic and English. Thanks to our first-page ranking or Money-Back Guarantee, we promise to complete your job flawlessly. Please take a peek at some of our case studies and references

Web Design and Development
We are confident that because of the extraordinary nature of your company, your website should reflect this. Website design and development services are widely available from Suggestinfo. Unlike other website design companies in Dubai, we believe in creating dynamic, mobile-friendly website designs to draw in as many customers and leads as possible.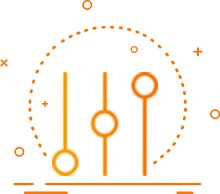 Lead Generation Services
The top lead generation company in Dubai, Suggestinfo has led the way in B2B and B2C lead generation for more than a decade, developing lead-generating methods that have propelled businesses to success. Join us, and let's create campaigns that will benefit your company.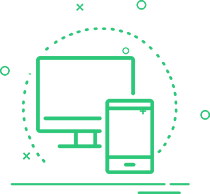 Mobile Application Design
Suggestinfo provides mobile app development services in Dubai for Android, iOS, Windows, and hybrid platforms. We are a top bespoke app development firm with highly qualified app developers on staff. Our innovative process ensures we turn your concept into a practical, profitable reality
Leading Digital Marketing Agency
One of Dubai's top digital marketing firms is Suggestinfo. No matter how big or small, every business can benefit from our tailored packages and cutting-edge digital marketing solutions. To ensure that your website receives the exposure it merits both online and offline, we combine our knowledge in SEO with pay-per-click techniques.
Unique Business
Our team of experts is committed to developing successful, result-driven digital marketing campaigns. Our services are created to meet your organization's specific demands and objectives, helping you make the ideal approach.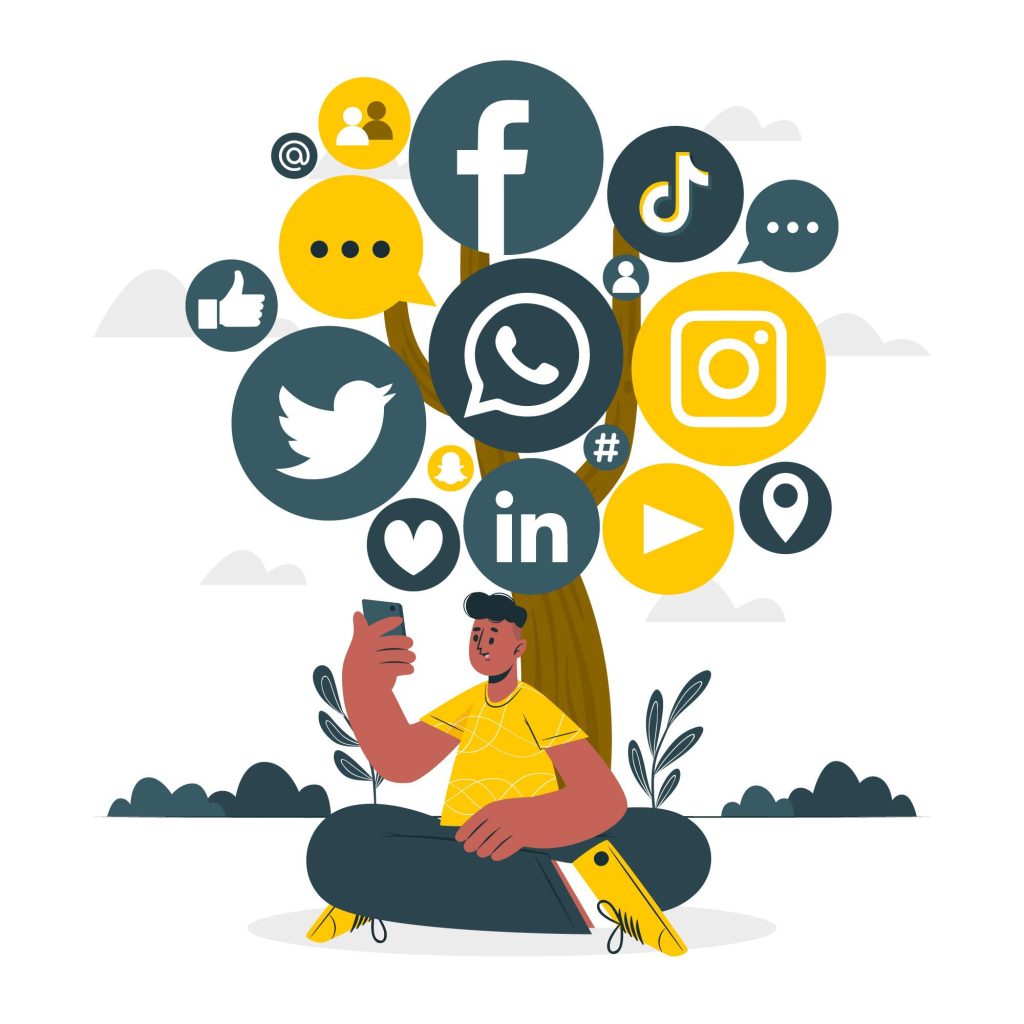 Trust and Delivery
Trust and providing high-quality items are the foundations of our customer interactions. We are dedicated to offering our clients outstanding customer care and the support they require at every stage as the best digital marketing firm in Dubai.
Customized Solution
We work carefully with each client to understand their specific needs and offer a tailored solution because no two businesses are correspondingly, and no standard marketing approach works for everyone.
Get Quote For Digital Marketing Services